Presale Advisory & Support
Our experienced chartered surveyor (MRICS) can provide informal, trusted advice from across the Scottish hospitality sector. Whether it's market rent or market value, we'll be able to guide you with accurate information and knowledge from across the hospitality industry.

Maximising your returns when selling or leasing is our primary goal, and this must be guided by accurate, honest and realistic advice, leading to asking prices that will generate sufficient levels of interest from serious buyers. Your chosen agent has completed over 1,000 Red Book valuations for sale, acquisition, and bank lending purposes.

Our aim is to make sure you get the right information for you and your business without bias or financial gain.
Thinking of selling or leasing but not sure what is involved?
We'll help guide you in the right direction when it comes to certificates, EPC, reports and paperwork needed to make sure you are ready for your business's next steps.
What's an EPC?
An EPC gives information on how energy efficient a building is and sets out how this can be improved. It is a legal requirement to provide an EPC when a commercial property is leased or sold.
An Action Plan (specifying improvement measures) must also accompany the EPC for all properties for sale/lease over 1,000m². The Action Plan and the EPC must be provided within the marketing material available to prospective purchasers or tenants and must be lodged on the Scottish Register.
Our Services
Acquisitions & Disposals

Leasing & Renting

Asset Management

Property search

Presale Advisory & Supports

Outsourcing Services
Property Search
Hotel, B&B, Inn, self-catering, student accommodation, serviced apartments - whatever you are looking for, find it here.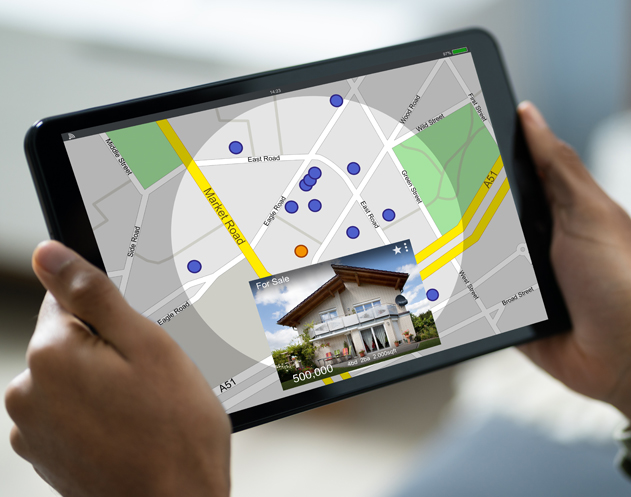 Why Us?
We walk in your shoes – running our own hospitality businesses for the last 16 years, we know what challenges you face and that's where our complete service solutions was born from.