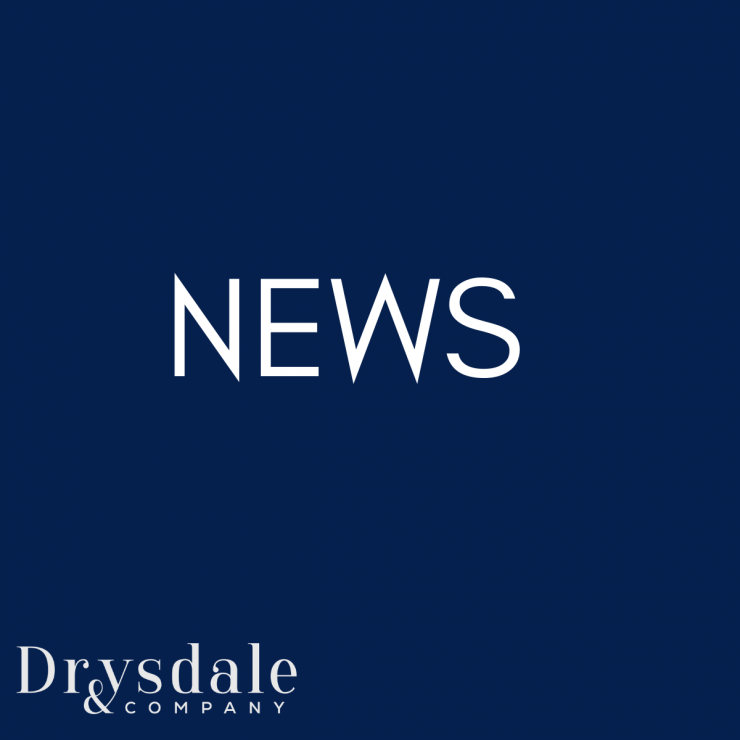 Tips and tricks for hospitality business owners
Looking to sell your business but not sure of the first steps? Looking to take a step back from the day-to-day running but not sure where to turn?
Keep up to date with all the latest news from Drysdale and Company.
Our Services
Acquisitions & Disposals

Leasing & Renting

Asset Management

Property search

Presale Advisory & Supports

Outsourcing Services
Property Search
Hotel, B&B, Inn, self-catering, student accommodation, serviced apartments - whatever you are looking for, find it here.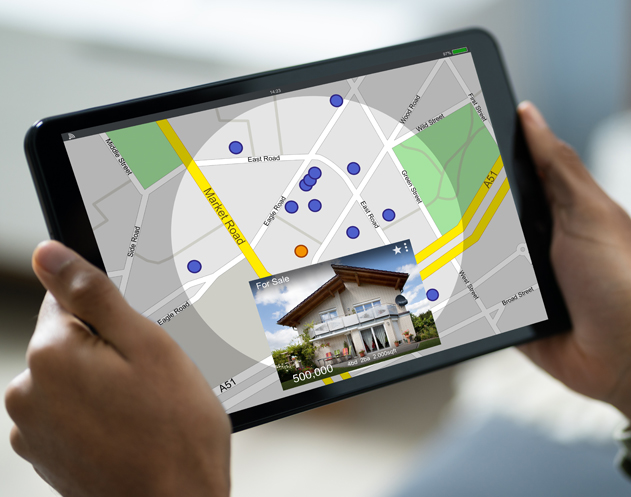 Why Us?
We walk in your shoes – running our own hospitality businesses for the last 16 years, we know what challenges you face and that's where our complete service solutions was born from.