Buying and Selling Your Commercial Business
Looking to purchase a business? We can help you find the best options.

Looking to sell your business? We can help you get the return you want.
With over 17 years in the hospitality business, we've experience in matching the right properties to the right people.
Business Disposals
Deciding to sell your business or company could be a regular occurrence or a once in a lifetime decision. Our team will guide you through the commercial sales process from start to finish and cover everything in between including marketing, sales, and consultancy. We understand your business is more than just a balance sheet so we'll advise on the best way to maximize proceeds from your business and assets.
We'll cut out all the jargon, hidden costs and simplify the whole process so it's as stress-free and smooth as it can be.
Get in touch today and see if we are the right match for you.
Business Acquisitions
Looking to expand your portfolio? We'll provide support from the beginning with market knowledge and research right through to negotiation and final sale. Whether it's strategic advice or financial consultation, our team are on hand to help you with all aspects of business acquisitions.
Looking for a one-off expansion or to rapidly expand your portfolio? Whatever you require, we will support you in the search, negotiation, and final purchase.
Our Services
Acquisitions & Disposals

Leasing & Renting

Asset Management

Property search

Presale Advisory & Supports

Outsourcing Services
Property Search
Hotel, B&B, Inn, self-catering, student accommodation, serviced apartments - whatever you are looking for, find it here.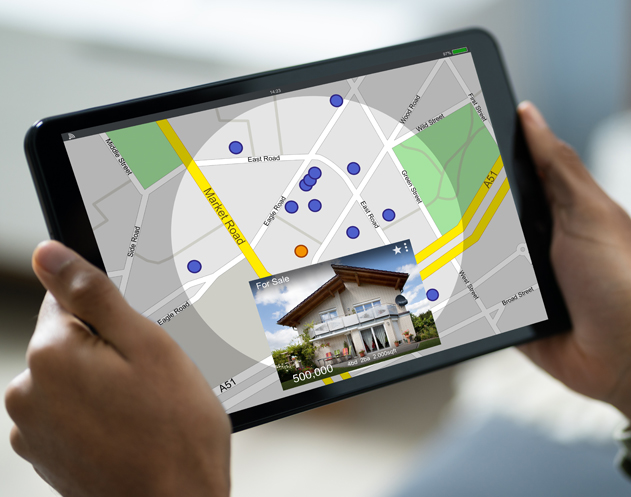 Why Us?
We walk in your shoes – running our own hospitality businesses for the last 16 years, we know what challenges you face and that's where our complete service solutions was born from.