Asset Management
Passionate about driving the right strategy to get the right returns for you.
Every investment strategy needs the right targeting and direction to make it successful. Through our dynamic approach of actively managing assets, constantly problem-solving, and enhancing revenues, we fully align with your vision to deliver the performance you need.
Our team of experienced asset managers uses data analysis of suppliers to ensure the best in class service. Through our work with institutions, private clients, private equity partners, banks and receivers gives us a unique market insight to advise you.
With a dedicated senior team working on your account, you'll be updated regularly and receive regular reports tailored to suit your needs.
Our Services
Acquisitions & Disposals

Leasing & Renting

Asset Management

Property search

Presale Advisory & Supports

Outsourcing Services
Property Search
Hotel, B&B, Inn, self-catering, student accommodation, serviced apartments - whatever you are looking for, find it here.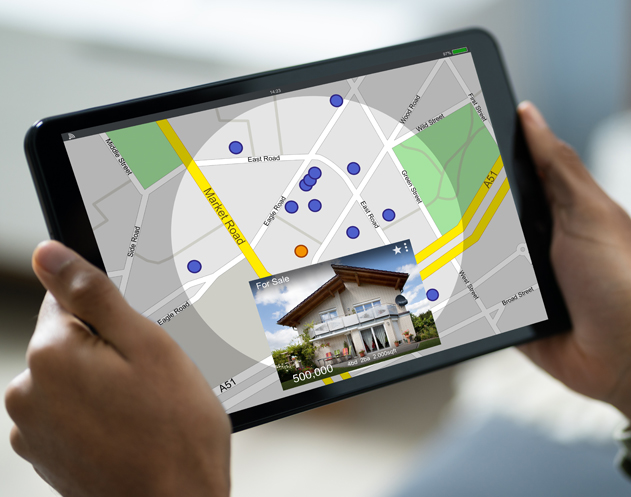 Why Us?
We walk in your shoes – running our own hospitality businesses for the last 16 years, we know what challenges you face and that's where our complete service solutions was born from.