Hotel and Hospitality Support Services
We're always looking for ways to help owners and investors develop hotels, inns, self-catering properties, student accommodation, and serviced apartments into successful, profitable businesses, we currently own, operate, lease, JV or manage over 600 bedrooms across all of Scotland.

With over 15 years' experience, we have been happy to work with investors, property, assets, and estate owners in outsourcing, promotion, restructuring, and refurbishments, with very positive returns on investments.
Outsource Reservations Service
Call handling and accommodation sales are a vital part of revenue and profit generation for small businesses. It is also one of the trickier areas in how best to apply staff resource effectively, as it's reactive at all times of the day, 7 days a week, all year round, and requires in most cases 2-4 staff members to cover reasonable opening hours that suit customers. We offer a full service central reservations service, we all offer revenue management and marketing for all sizes of of hotels, Self Catering, B&Bs & Guest houses.
Property Maintenance and protection
From our head office in Central Scotland, we provide a range of vacant property services including protection, maintenance, security, and asset owner support services all across Scotland. Our team is headed up by Operations Director Alan Anderson alongside his experienced trades team.
Purchasing Management Services
Our affiliates Riederer Hospitality offer a supportive and comprehensive service for all your purchasing needs. With years of experience in the Hospitality Industry, Riederer Hospitality have an excellent track record of profit attainment, in controlling costs but not diluting quality or standards.
If you are purchasing or starting a lease for a hospitality business, the assistance and advice in establishing the necessary procurement arrangements is invaluable and a great time saver.
You are still in control and make the decisions-but they will advise what they consider the best supplier for a given entity, in that geographical area, and of course they have the advantage of national account pricing structures for you to take advantage of. There is also additional support available in respect of menu costing & planning, capital expenditure, and sales and marketing.
Their experience will enable them to analyse the business and ensure the most cost-effective measures are proposed. This saves a lot of time and energy that can be channelled to other aspects of the business. Support is ongoing and they would advise of changes in market conditions and review prices monthly.
It is a bespoke service geared for your individual needs-not an "off the shelf" impersonal approach which means that the aspirations you have for your business are very much factored in.
Our Services
Acquisitions & Disposals

Leasing & Renting

Asset Management

Property search

Presale Advisory & Supports

Outsourcing Services
Property Search
Hotel, B&B, Inn, self-catering, student accommodation, serviced apartments - whatever you are looking for, find it here.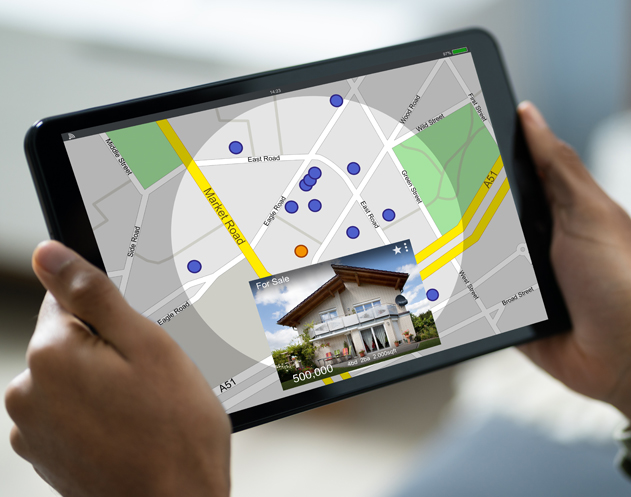 Why Us?
We walk in your shoes – running our own hospitality businesses for the last 16 years, we know what challenges you face and that's where our complete service solutions was born from.