Building Surveys
Whether you are a seasoned seller or it's all-new, unwanted surprises when it comes to selling are not what you want.
To mitigate the risk and lead to a smoother sale, we've partnered up with Neil MacDougall BSc(Hons) MRICS at NLM Building Consultancy to help put you in the driving seat when it comes to selling. With a confidential comprehensive building survey and technical due diligence exercise, you'll find out what is going on behind the scenes prior to the sale allowing you to be fully informed. By giving you the full picture, you're then ensuring that the value of the property is protected.
With this proactive and strategic approach, you'll have an insight into your risk profile as well as prospective pricing for any potential remedial works requiring attention. Having this knowledge puts you in a stronger sales position as well as expediting the sale whilst mitigating the risk of incurring 'abortive' costs throughout the transactional process.
And it doesn't stop there – as part of the survey, Neil and his team will carry out and coordinate a full review of your compliance information. In the event that 'gaps' in information are identified, NLM shall coordinate and instruct reports to ensure all required compliance information is in place - consolidating the full process into one for you. Along the way, you'll get regular updates and reports so there are no unwelcome surprises.
This unique partnership allows you to undertake the building survey for a fraction of the cost – just a 40% deposit with full payment not needed until the sale completes.
Our Services
Acquisitions & Disposals

Leasing & Renting

Asset Management

Property search

Presale Advisory & Supports

Outsourcing Services
Property Search
Hotel, B&B, Inn, self-catering, student accommodation, serviced apartments - whatever you are looking for, find it here.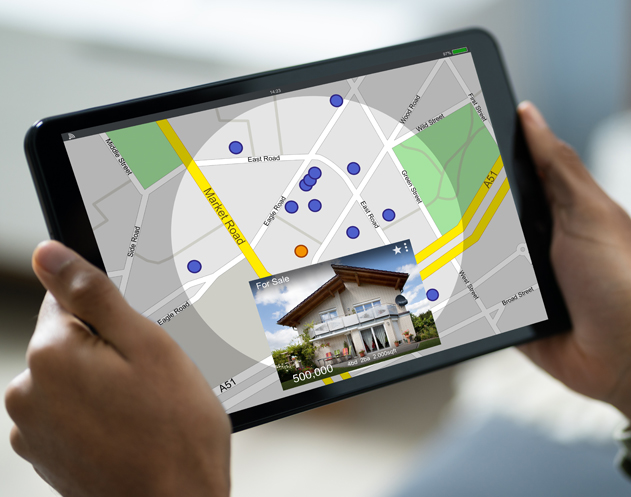 Why Us?
We walk in your shoes – running our own hospitality businesses for the last 16 years, we know what challenges you face and that's where our complete service solutions was born from.