The Sheddens Inn, Glasgow
The Sheddens Inn
641/645 Shettleston Road, Glasgow, G32 7EL
The Sheddens Inn and Lounge is a traditional wet-led public house sitting on the north side of Shettleston Road, forming part of the A89 and benefitting from a prominent corner position in the east end of Glasgow.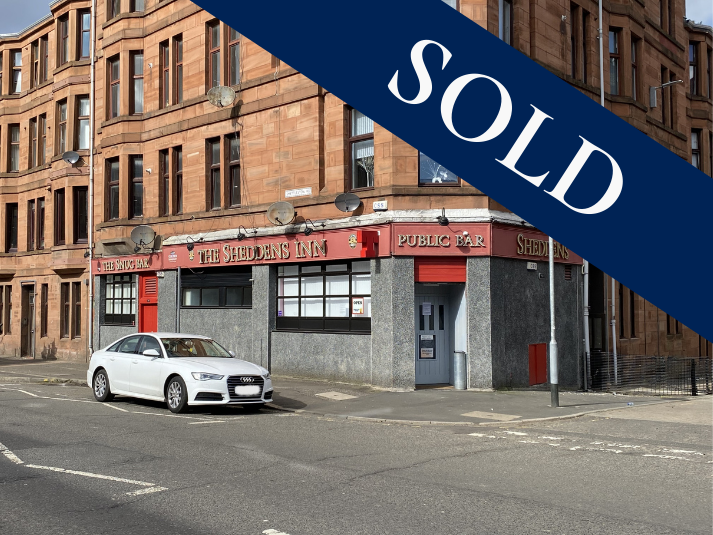 The property is situated approximately 1 mile east of Parkhead, Celtic FC's football stadium and the business is extremely popular on match days and for televised games. Glasgow city centre is situated 3 miles to the west of the property with good road links and regular train services from the nearby Carntyne Train Station.
The business trades as a popular locals wet-led pub with a steady pattern of turnover and profitability.
Price - SOLD
Interested in something similar?