Streamlining your hospitality business (and regenerating value) post lockdown.
A message for hotel and accommodation operators
Whether you are working towards a 26th April or a 17th May reopening, you are of course deep into the planning process for re-opening safely to benefit from the customers who are keen to be freed upon the world, subject to the myriad of rules imposed from the powers that be.
Stricter cleaning and hygiene routines and processes will no doubt need to be implemented, which will require additional time from your staff, you may even be considering the need to employ extra staff to cover the workload?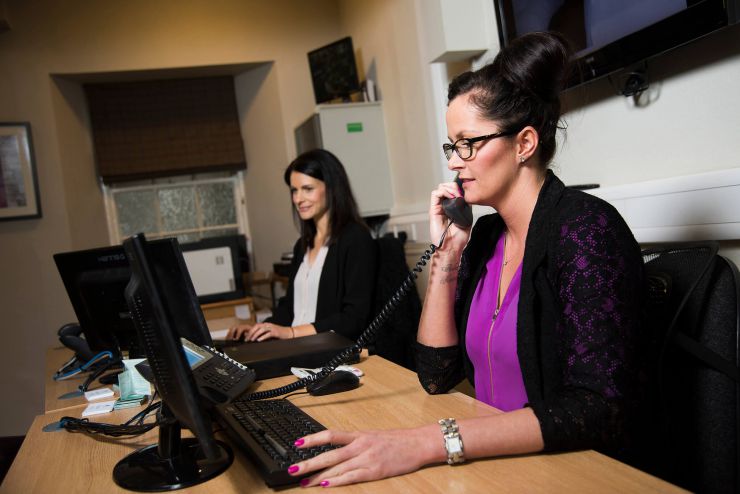 You may be one of the many businesses that require staff to carry out multiple roles, from answering the phones, making bookings, amending bookings, setting up breakfast rooms, cancelling bookings, serving drinks to an outside table (no more than 4 people obviously), and back to reception to answer the phone for more bookings….
What if you could streamline your accommodation booking service so that part of the business is handled externally by a remote team who know your business and property in detail and can deal with all bookings, from initial inquiry to when they walk through your front door? You may be surprised at the cost this service can be outsourced for, and depending on the size of your operation can often be much less than the cost of employing additional staff to cope with anticipated levels of demand this summer will (hopefully) bring.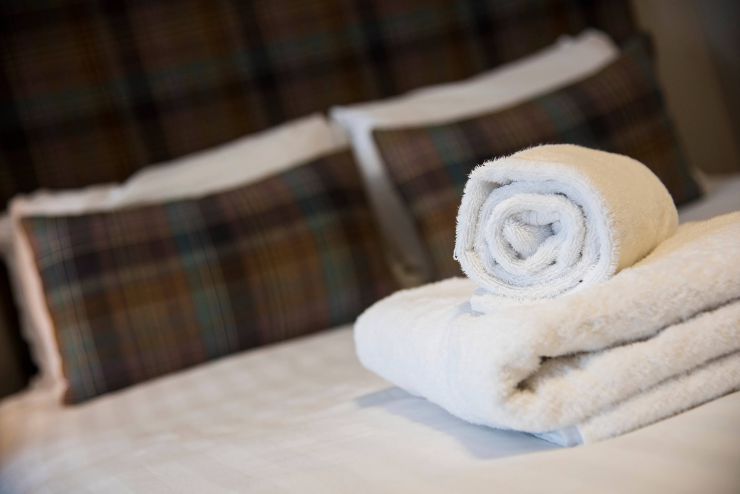 Many banks and commercial lenders have instructed re-valuation exercises for businesses in the hospitality sector, and speaking to a number of valuation colleagues in the sector, reported values have been mostly down on pre-covid levels, sometimes by up to 25%. This is due to a mostly non-trading 2020 but also reflects the nervousness that the pandemic has brought to the majority of business sectors, and the lack of transactions with which valuers can use as comparable evidence.
One of the quickest ways to add value back to your business is by increasing profit levels, the principal metric that drives valuations in the hospitality sector. This obviously requires an increase in both turnover and people through your door, and this can be achieved by outsourcing your accommodation booking system, allowing your core staff to focus on customer service and the increased safety and cleaning regimes that will be expected as we come out of lockdown.
Outsourcing could be the shot in the arm (!) your business is looking for, and if you are considering your short to medium term options it may be a solution for boosting profit levels and the value of your business as you prepare for a sale.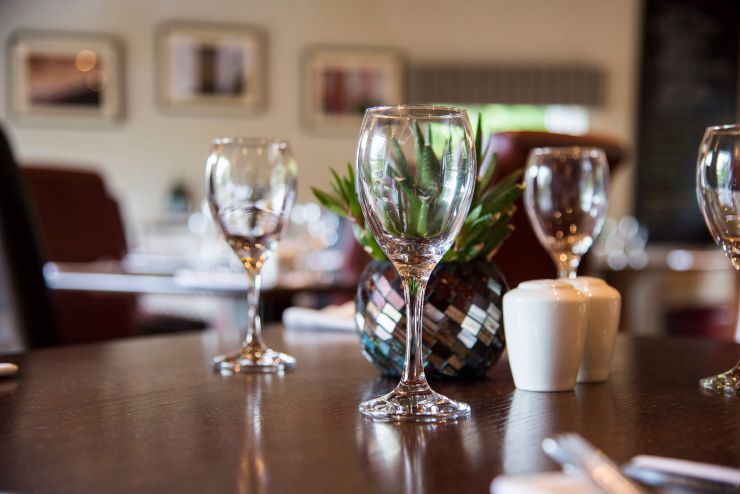 We have registered buyers who are cash-rich seeking businesses with potential if you looking to exit quickly and as commercial lending begins to come back to the sector later in 2021 we anticipate a more active marketplace post-summer and into 2022. Preparing your business for sale is important and required to maximise your proceeds when you take that important step, whether it's to retire or to move on to your next project.
Drysdale and Company will be there to guide you through these unprecedented times. Our business is knowing your business.
Get in touch today for further information or simply a chat.
www.drysdalandcompany.com | info@drysdalandcompany.com | 01786 820 301